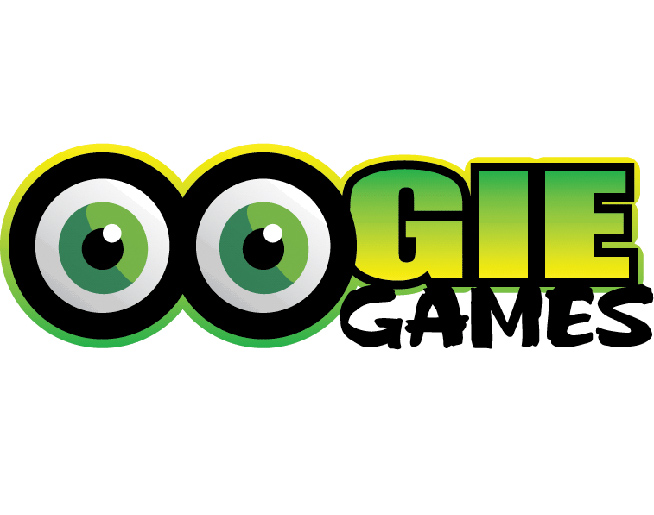 Fill out the form below for your chance to win aa Video Game Pizza Party at Oogie Games! Every Oogie Games Party is unique and a little different with something for all ages
Oogie Games Video Game Parties Include:
-3 Hour Video Game Party
-20 Party Invitations
-1 Sheet Pizza (24 slices)
-2 two-liters of Coke
-Paper Plates, Napkins, Cups and Utensils
-Up to 20 guests (we can allow a few more non-gamers as well like parents, adults, relatives)
-An Oogie Games' Host to swap games, help the kids and attend to the parent's needs
Value of $250!
Click here for more information about Oogie Game Video Parties or to book your party now!