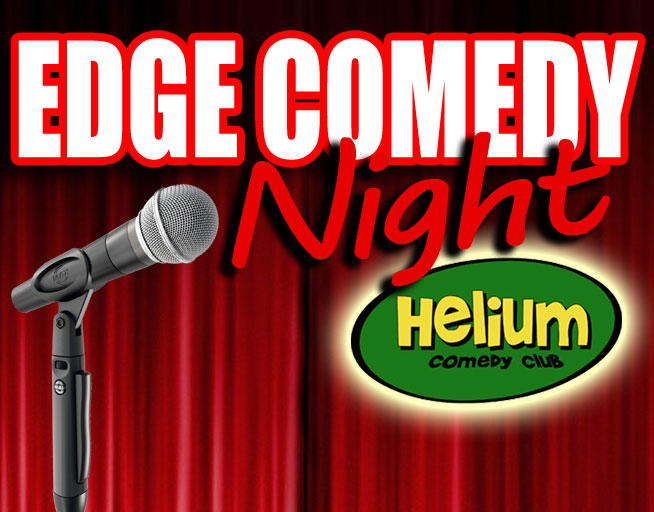 Wednesday, July 31st, Showtime at 8PM at Helium Comedy Club
Edge Comedy Night on Wednesday, July 31st at 8pm with performances from 103.3 The Edge's James, Allie Brady and headlining is John Dick Winters!
Doors at 5pm. 18+ admitted with ID. Showtime at 8pm. Helium Comedy Club, 30 Mississippi Street, Buffalo, NY.