The Bash is back! It's happening September 25th from 7-11 pm at Buffalo River Works.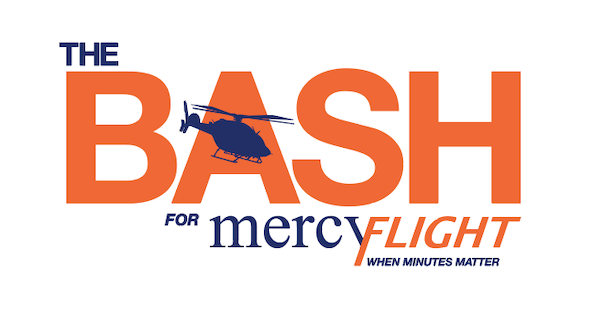 Tickets for Mercy Flight's BASH on Saturday, September 25, 2021 at Buffalo RiverWorks, are now on sale. Nerds Gone Wild and DJ Milk will perform. Tickets include an unlimited buffet, 2 drink tickets, a spectacular Skylighters Fireworks display, parking and much more.
Tickets are available starting at $50 each for a four-pack, $65 each for a two-pack, and $75 for an individual ticket. Designated driver tickets are also available for $35. Purchase tickets here. For more information on VIP tickets or sponsorships, contact Elaine Duquette at (716) 626-5808, ext. 1358 or eduquette@mercyflight.org.