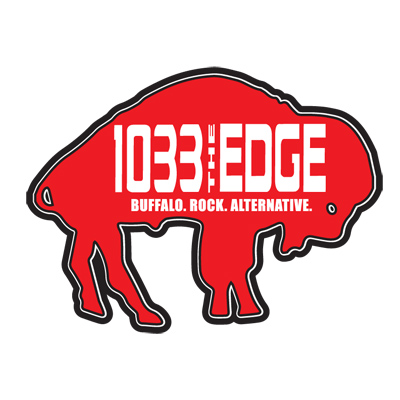 Join The Edge Text Club:
Want to receive texts about upcoming 103.3 The Edge contests and concerts before anyone else? Join the The Edge Text Club! All you need to do to join is text 'edge' to 68683 from your cell phone and boom, you're in. It's that easy. Text STOP to 68683 at any time to opt out.
Text the Shredd and Ragan Show!
Send a text message to the Shredd and Ragan Show! Start your message with 'barbaric' and send it to: 68683
Text 103.3 The Edge Your Song Requests:
Wanna text in a song request? Or just send a shout out to 103.3 The Edge? Text the DJ's name to 68683 and your message.
Text Club Disclaimer:
We'll send information about contests and promotions to your mobile phone. Standard text messaging rates apply. To opt-out of the 103.3 The Edge Text Club at any time, send STOP to 68683.