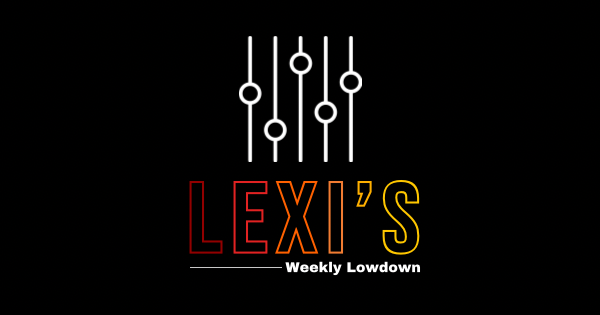 Music News
Paramore- "C'est comme Ca"
So far, all the music we have heard from this upcoming record has painted a picture of a very chaotic life, and being very uncertain of what the future holds. After reading over some interviews with the band, it seems like Hayley Williams' take on the record is that she has always been used to writing songs about hard times her and her bandmates have been going through. With their return, they have explained they are all in very stable life states. As far as where I think this record is heading, it's always tough to say when it comes to Paramore. Record to record, they always bring us a different sound. But for this particular song, I do think "This Is Why" was stronger release.
Twenty One Pilots
Have you ever been talking to your parents about something you are really passionate about and think "wow they really have no clue what is going on"? Twenty One Pilots recently celebrated the 10 year anniversary of their record Vessel by doing a livestream on YouTube. On the stream both Josh and Tyler's dad made an appearance to play name that tune. It is hilarious watching them try to remember the lyrics and piecing together what song it could be. Check it out at the 2.28 mark of the video. If you are a TOP fan, the entire stream is awesome.
---
In The Headlines:
Now you really are allowed to panic at the disco….
Brendon Urie took to Instagram earlier in the week to announce that his ongoing project Panic! At The Disco will be no more, following his upcoming shows in Europe and the UK. Honestly I do feel like this has been a long time coming. Brendon's passion for music and entertainment has taken him all over. Touring with the band & putting out multiple records, to spending time on Broadway. Some of the bands' old hits like "I Write Sins Not Tragedies" and "Nine in the Afternoon" are staples in the classic 2000's emo music culture. Major props to Brendon for taking the time to focus on his family…we all know he has one talented baby on the way!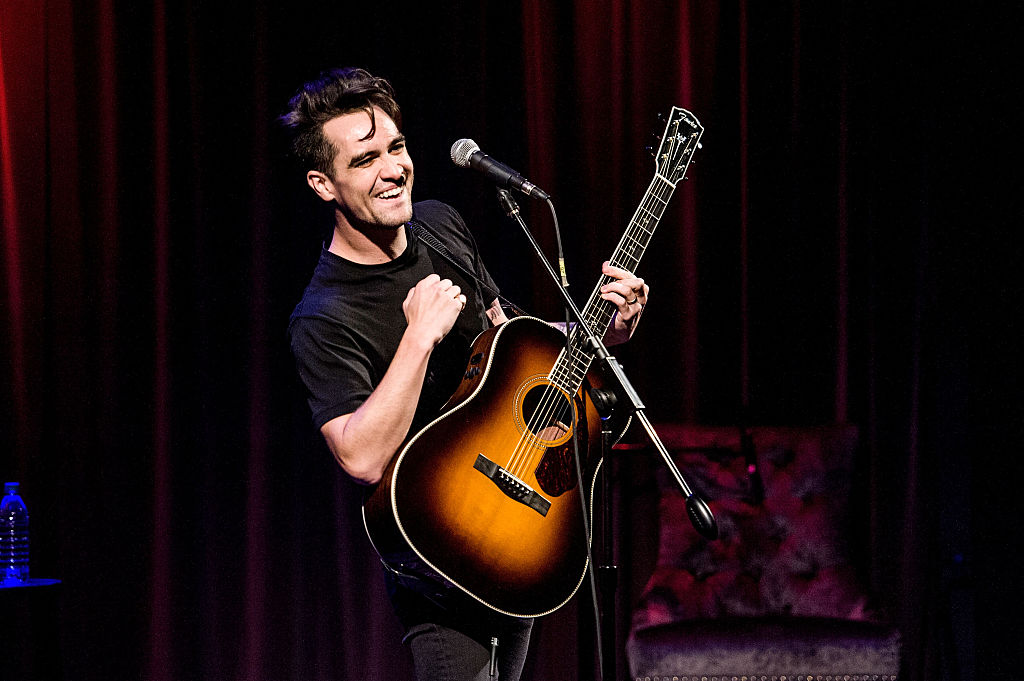 ---
Check This Out!
*Warning: Songs by Nightly may put you in your feelings*
Alternative pop band from Nashville, Tennessee, Nightly, is the perfect mix between the 1975 and LANY. I have been listening to these guys here and there for a while now but most recently got into them after their last record "night, love you". This is what I would consider a "no-skip" album. But if you are at all going through a breakup…you might need a box of tissues before you dive in. I totally recommend Tik Tok being the first place you go check them out at. I could watch their videos for hours.
& that's this week's lowdown!
-Lexi