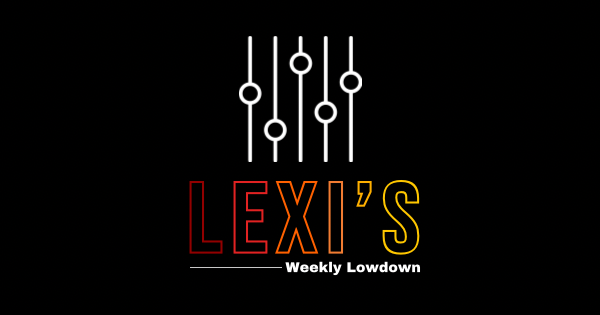 ---
New Music
The White Stripes have announced they with reissue their album Elephant for its 20th anniversary on March 31st. Not only will it be a re-release, but it will also come with a love album they recorded in 2003 at the Chicago Aragon Ballroom. The record will be released digitally and on a deluxe vinyl record.
---
In The Headlines
Mike Shinoda of Linkin Park has released his track for Scream IV, In My Head. This is Mike's second contribution to the sound track, previously releasing Still Alive which he co-wrote and produced for Demi Lovato. Mike did an interview with ABC Audio, and he referred to Demi as an "insane, world-class talent".
---
Travis Barker is on the road to recovery!
Last week Travis Barker has surgery to fix the torn ligament in his finger. Due to the surgery, Blink 182 has had to postpone the first leg of their reunion tour. Travis has shared that it was a very necessary surgery in order for him to keep playing drums, he is okay and will heal, and he is looking forward to being on tour with Blink 182 soon.
Warning: the photos shared on his Instagram are pretty graphic
& that's this weeks lowdown!
-Lexi