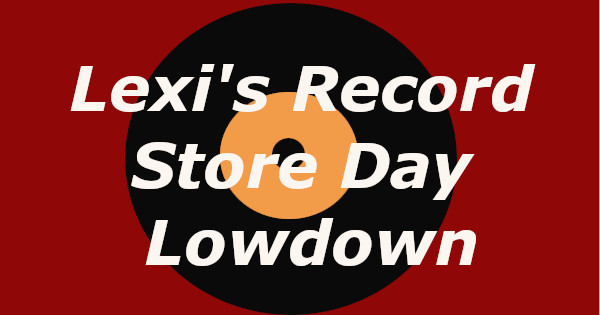 Heading out record shopping tomorrow? Here are some things to check out!
The 1975- They band has teamed up with the full BBC Philharmonic Orchestra for new renditions of their second album, I Like It When You Sleep, for You Are So Beautiful yet So Unaware of it. The record will be a clear vinyl, and will even have a special version of their song "Chocolate". The 1975 is also this year's Record Store Day UK Ambassadors for 2023.
The Black Keys- They are taking us way back to 2002. But not only that, this was the first time the band has ever performed live! The vinyl will be a full recording from their first show Live at Beachland Tavern, which took place on March 31, 2002.
The Cranberries- This is the first time we have ever seen Wake Up and Smell the Coffee on vinyl. Back in 2001, this record sold over 1,000,000 copies within its first year.
Pearl Jam– Give Way is coming to vinyl for the first time ever! The record was originally recorded in 1998 in Australia during the Yield Tour and will consist of 17 songs.
For the full list of releases check out: recordstoreday.com