Concerts:
May 9th– Beartooth & Trivium @ Buffalo Riverworks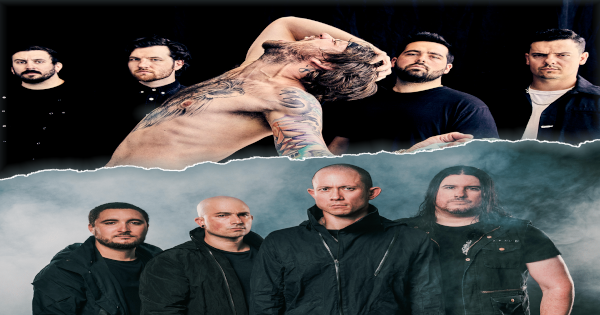 May 11th & 15th– Blink 182 @ Scotiaband Arena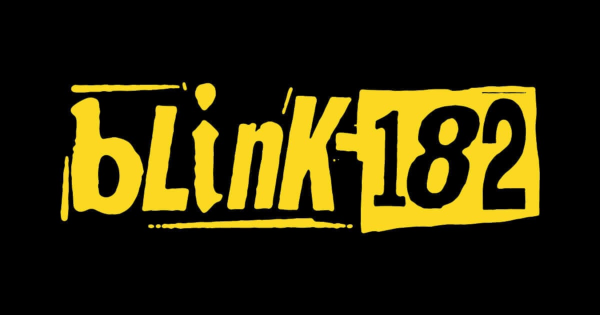 May 21st– An Evening with The Avett Brothers @ Artpark Amphitheater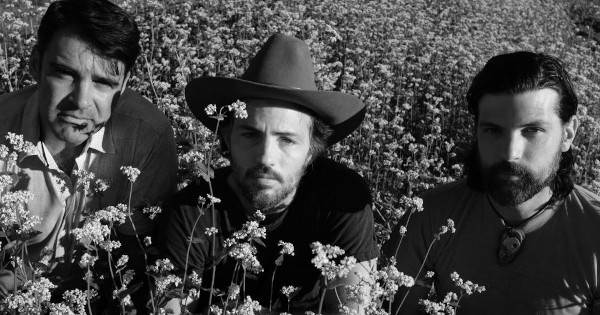 May 25th– Mt. Joy @ Artpark Amphitheater
Special Days:
May the 4th be with you! – Star Wars Day!
A special day dedicated to the Star Wars franchise, a funny pun on "May The Force Be With You"
Cindo De Mayo- Celebrated on May 5th
It commemorates the Mexican Army's victory over the French forces in the Battle of Puebla in 1862.
May 8th Begins Teacher Appreciation Week!
A great week to show gratitude and appreciation to those special teachers in our life!
May 12th– International Nurses day!
A day that reflects the birthday of Florence Nightingale. Communities, hospitals, and organizations come together to express their appreciation for nurses!
May 14th– Mothers day!
A day to celebrate our moms!
May 29th– Memorial Day!
A day in which we honor the men and women who died while serving in the U.S. military!
Movies:
May 5th– Guardians of The Galaxy Vol. 3
May 26th– The Little Mermaid