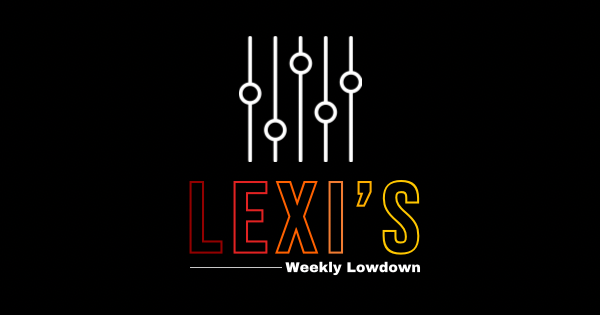 Blink 182 is back!
On Thursday May 4th, Blink 182 kicked of their reunion tour in St. Paul, Minnesota. The band performed a 25 song set list which came with a lot of surprises. One of the biggest surprises was they did choose to perform two songs from a record they put out in Tom Delonge's absence including "Bored To Death" and "Cynical". The band also performed "Adam's Song" for the first time since 2009.
Now I think the biggest question here, is when will we get to heat the new album? On Saturday April 29th, Travis Barker tweeted out "the album will be finished before we leave on tour". With tour underway, I know we are all now itching to hear what is next for Blink 182.
Matty Healy of The 1975 might be dating…Taylor Swift?
 With the recent news of Taylor Swift's split with Joe Alwyn, a new rumor is stirring about. Matty Healy and Taylor Swift have been friends for reportedly over 12 years, and recently Taylor made an appearance at The 1975's show at the O2 Arena in London back in January.  According to a source shared that the two are dating and are "both massively proud and excited about this relationship."
The SNL Strike
While multiple stories have been going around about the workers strike for Saturday Night Live, it is now resulting to the shows performances being canceled. On May 20th, the Foo Fighters were supposed to perform on this season's finale. This would have been the band's first time performing live since the Taylor Hawkins tribute show that took place last year.
---
I'm Lexi
And that's this week's lowdown!