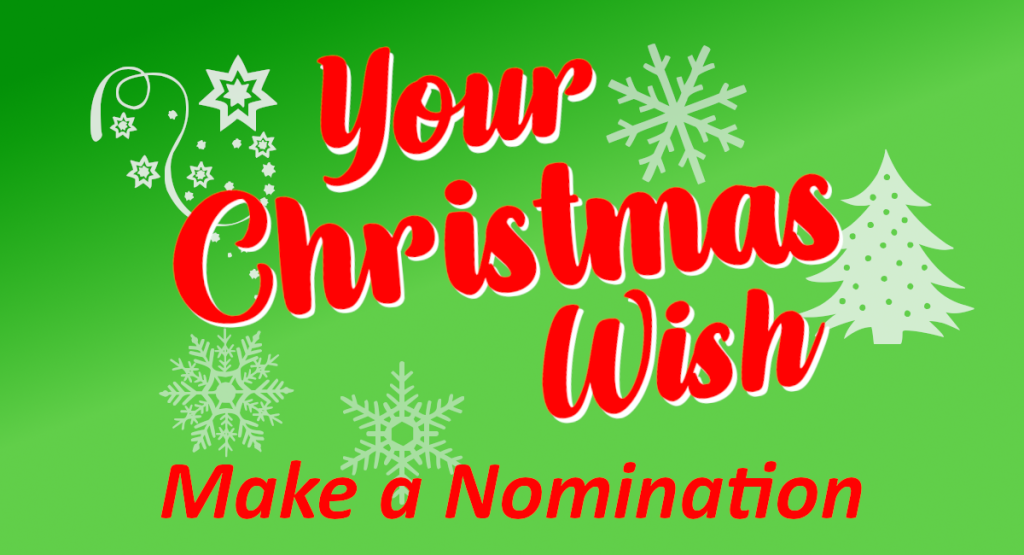 Who Inspires You? Make A Nomination…
The holidays come and go every year and it's not always the gifts we remember so much as the people that we connect with and the people who inspire us. Who inspires you? Is it a family member who volunteers? A neighbor who has risen above adversity? A healthcare worker on the front line? Tell us their story and they could win a little extra for the holidays with Your Christmas Wish.
Make a nomination now through December 11. Three winners will be selected on December 12 and each receive a $500 Visa Gift Card and attend at special recognition dinner at Chef's on December 19.