Exploring Canandaigua and spots on the way there was THE perfect way to celebrate my anniversary with my husband last weekend. We had the good fortune of getting 24 hours away from the kids (which never has happened), so we decided to make the most of it. We were lucky to get to see the end of the beautiful fall foliage in Western New York and the Finger Lakes Region as well as having incredible weather. We had a reservation for a night at The Lake House on Canandaigua, and decided to make a few stops as we headed there from Buffalo.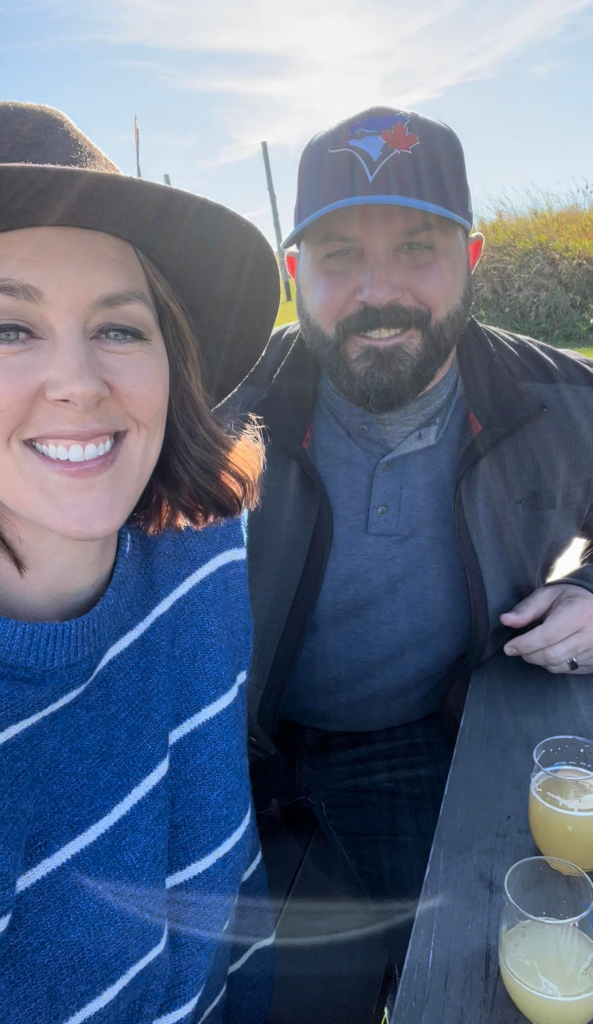 We are huge craft beer lovers, so we stopped first at Mortalis Brewing in Avon, NY. It was a simple set up in an industrial park, but the beer was phenomenal. We tried samplers of many styles, from IPAs, to fruited sours, and even a Nerds Candy inspired sour.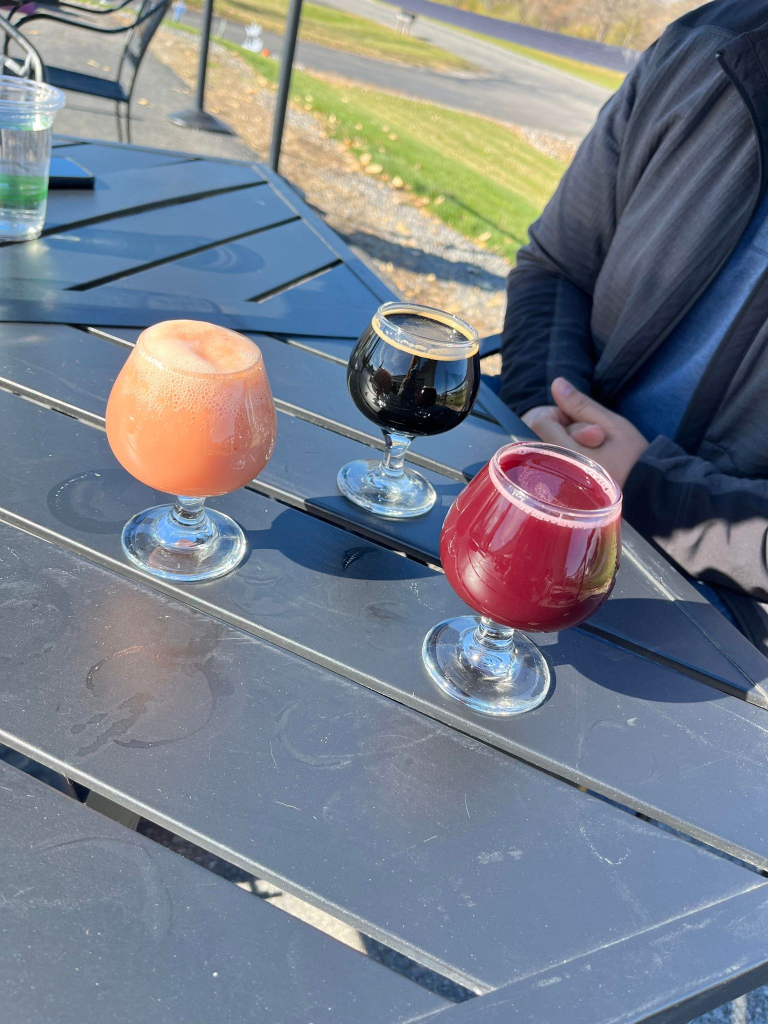 Read more
After leaving Mortalis, we stopped at Other Half Brewing, who recently opened a location in Buffalo near Sahlen Field. This was their location in Bloomfield, NY which is about 10 minutes away from Canandaigua. Wow. What a beautiful brewery, taproom, and outdoor space! We were blown away. We already were a big fan of their beers, but this is a must stop if you're in the area. Their website boasts " 20 of our craft IPAs, lagers, sours, stouts, and seltzers on draft and by the can, along with ample indoor and outdoor seating and a food truck serving up tasty snacks every Friday and Saturday." We sampled many tasty brews and split the vegan burger from their food truck. All was top notch.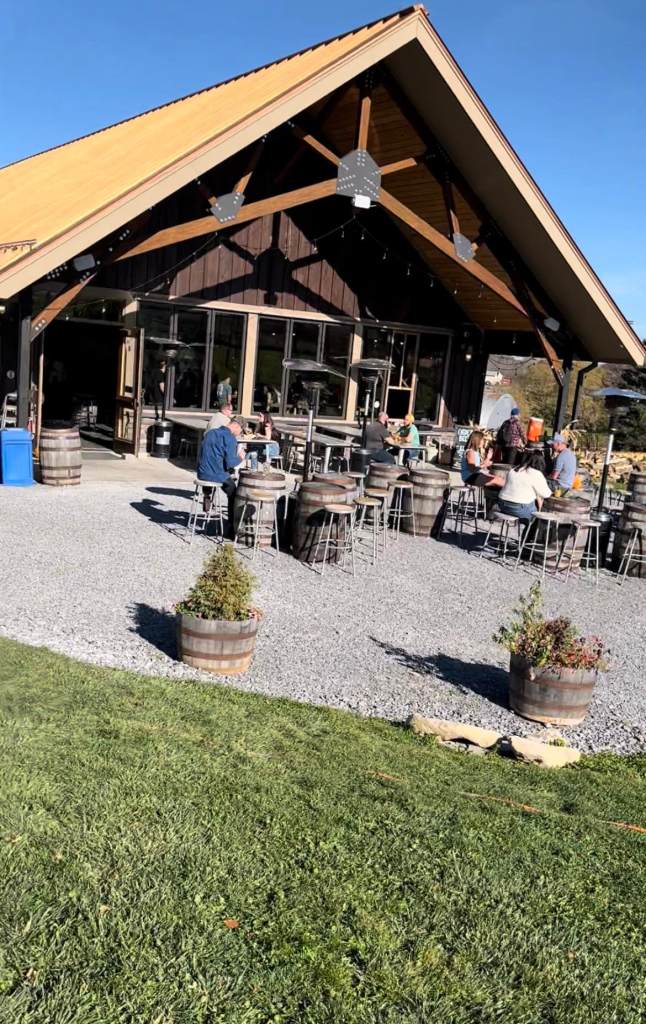 After Other Half, it was time to check in at The Lake House. Wow. I was floored at the beauty of this hotel. It was decked out for Halloween, and even had a little pumpkin patch on the lawn for local kids and people staying at the resort. We checked in to the beautiful lobby, popped the sparkling wine, dropped off the bags in our room and our relaxation officially began. From the relaxing atmosphere of the water right out the hotel balcony, to the firepits and Adirondack chairs dotting the landscape of the property, I knew we would have no trouble at all making the most of our short stay.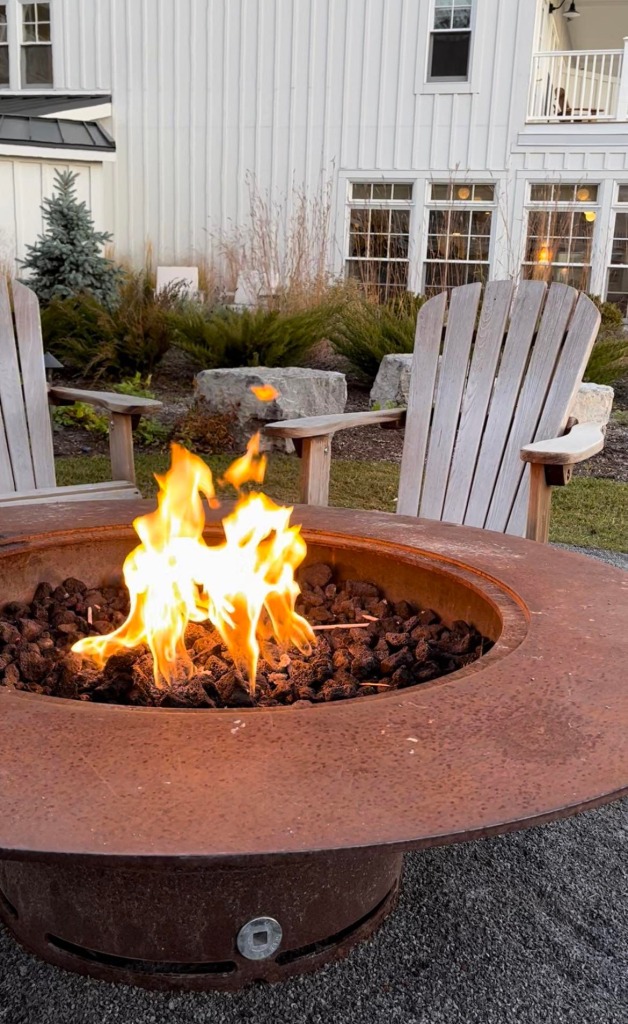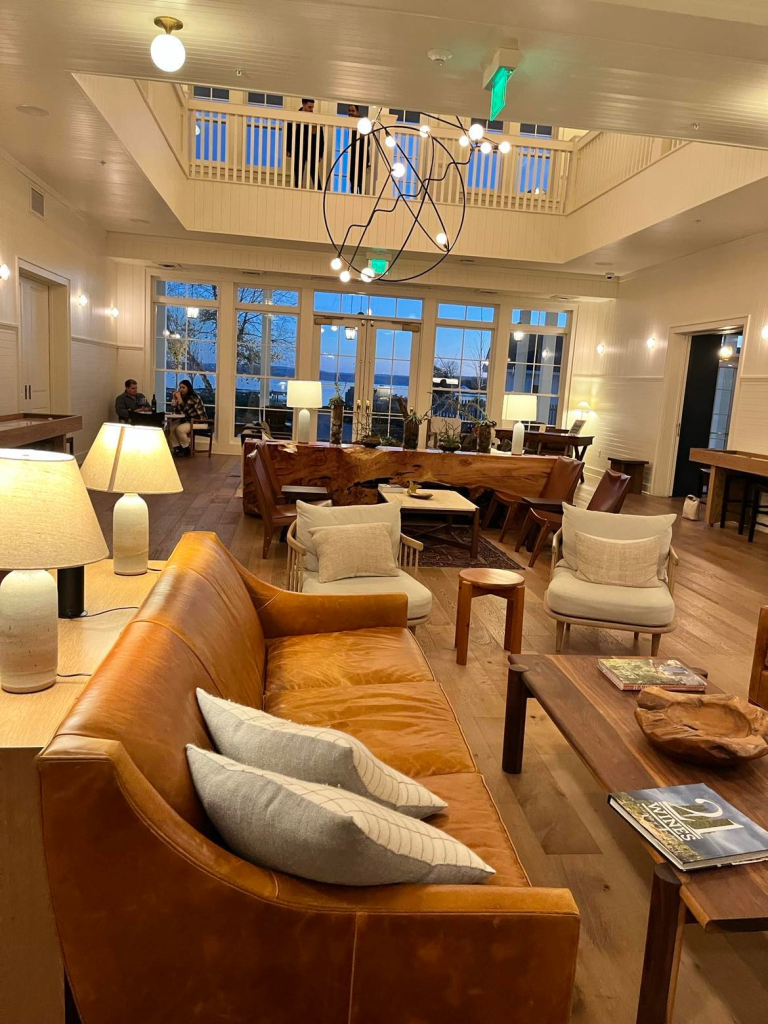 We had a dinner reservation at Rose Tavern, which is on site at the hotel. We had a few hours to kill before then, so after exploring the property a bit, we stopped for drinks at The Sand Bar and enjoyed them waterside. As a mom and dad who never get alone time, the peaceful views and drinks were perfect!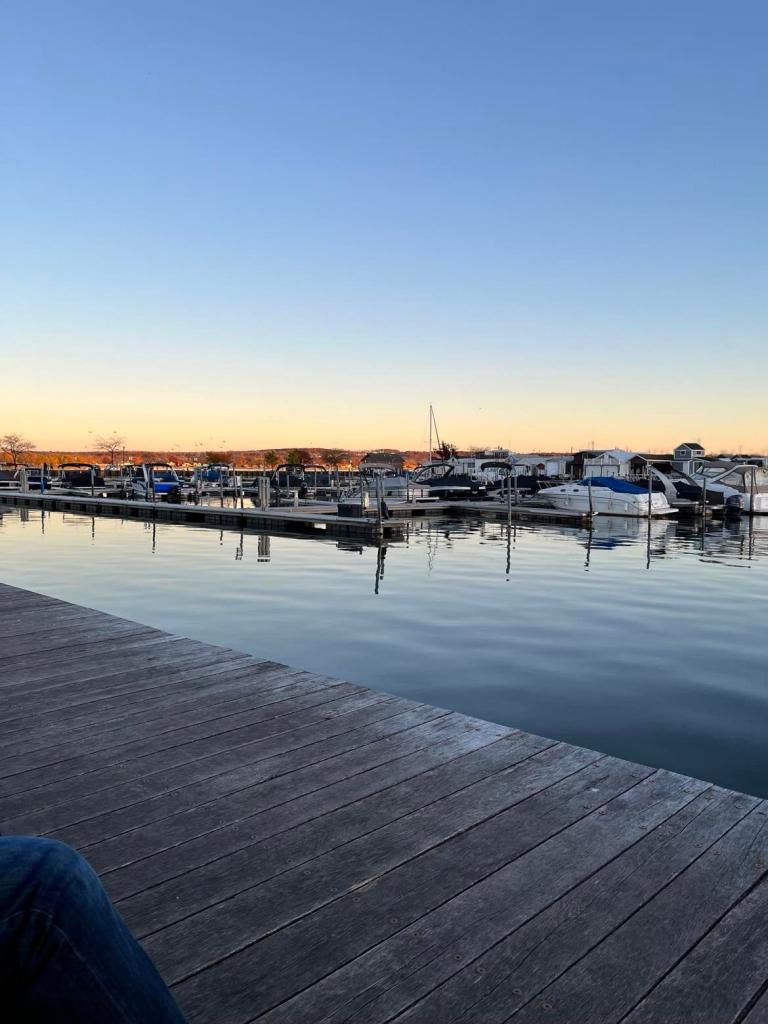 Rose Tavern was truly the stand out of the trip. We enjoyed everything we ate and drank there, and the service was top notch. We noticed a lot of tables around us seemed to be celebrating special occasions, and this was definitely a great place for a special and memorable meal. They were also incredibly informed on food allergies and accommodating of my allergen needs. That cannot be understated, as not every restaurant is that helpful when you need food to be modified. Even though i can't eat dairy, my husband said the mac and cheese was the best he had ever tried in his life, which is high praise!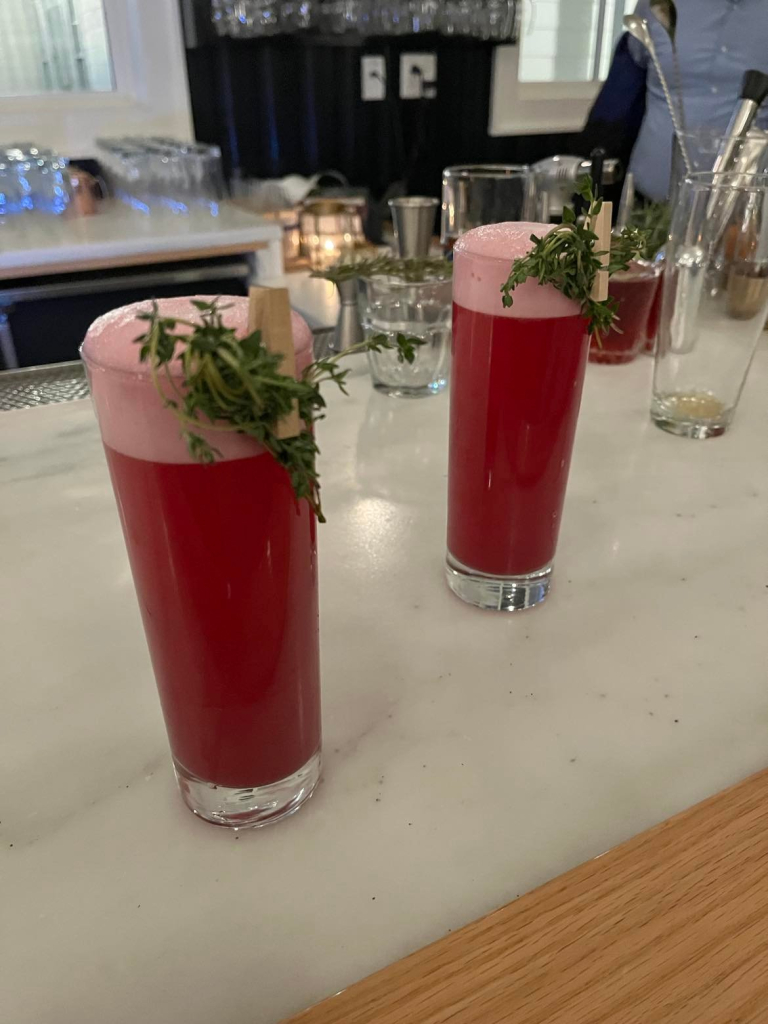 Our stay at The Lakehouse had to be cut a bit short due to sick kids at home (isn't that how it always goes?), but we truly enjoyed every moment. I cannot recommend a weekend in Canandaigua enough for a little get away from the hustle and bustle of Buffalo. We are already talking about when we can get back to the area again soon. I'm hoping it'll be sooner rather than later, as I am dying to take one of their classes on how to make their amazing cocktails! Next time, hopefully our kids won't get sick and we will actually get to enjoy the on site spa. I'll keep dreaming until that happens and we get out of town again.